Garage Doors and More provides the best garage door repairs in Dowagiac and the following counties: Allegan County, Cass County, Calhoun County, Kalamazoo County, and Van Buren County. Our garage door repairs include garage door motor repairs, broken garage door springs, broken garage door cables and pulleys, broken garage door openers, garage door remotes and garage door panels. We offer garage door repairs on all types of garage doors and garage door brands throughout Dowagiac. We are available to help with your garage door, so just give us a call at (269) 207-3448 or (269) 649-3146.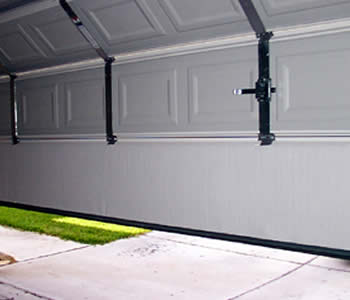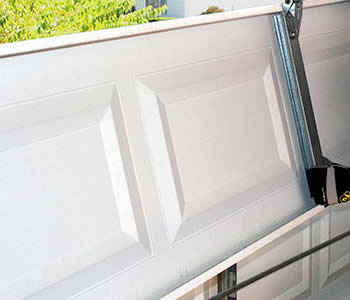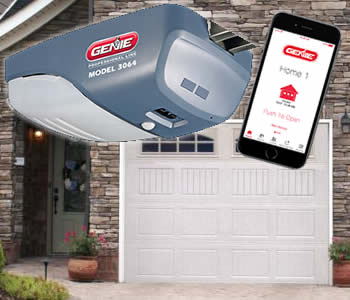 Dowagiac Garage Door Services
Garage Doors and More can handle a variety of Garage Door Service Repairs in Dowagiac including the most common problem which is when your garage door will not close properly. This happens for several reasons including something could be obstructing the tracks path, the garage door rollers are off the track, the garage door opener sensor is not functioning properly and a garage door spring could be broken. Garage Doors and More can help with these issues and many more, so if you are experiencing garage door service issues, just give us a call at (269) 207-3448 or (269) 649-3146.
<
Our garage door company provides Dowagiac with the following services:
➤ Garage door installation in Dowagiac
➤ Garage door openers inDowagiac
➤ Repairing a broken garage door springs in Dowagiac
➤ Replacing garage door panels in Dowagiac
➤ Installation of overhead garage doors in Dowagiac