Garage Doors and More LLC is your local residential expert garage door installation company serving Allegan County, Cass County, Calhoun County, Kalamazoo County and Van Buren County Michigan. Don't let this important piece of security and high use go to someone who doesn't have the expert experience like us. Garage Doors and More LLC is always available to help you with your garage door installation, so just give us a call at (269) 207-3448 or (269) 649-3146.
Garage Doors and More LLC only carries the best garage door products and with our A+ rating, we have shown our customer service and we pride ourselves on our garage door knowledge and years of garage door installation experience. You can always count on Garage Doors and More LLC to install your garage door professional and without problems.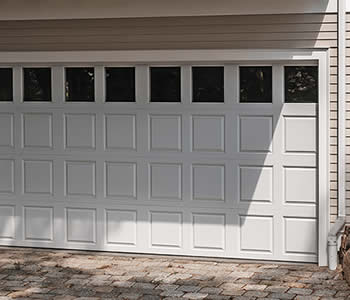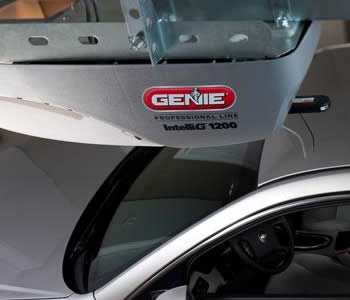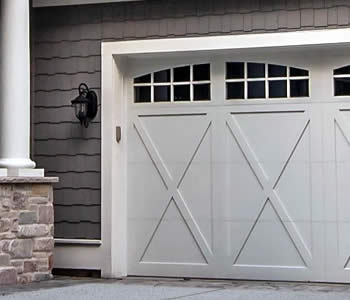 Michigan Garage Door Opener Installer
Garage door openers can be difficult to install even for do-it-yourselfers, so let Garage Doors and More LLC install your garage door opener. We are more affordable then you might think. We have many years of years of expertise in the garage door field, and we can help you choose the right garage door opener for your home.
Our garage door company provides services including:
➤ Garage door installation
➤ Garage door openers
➤ Repairing a broken garage door springs
➤ Replacing garage door panels
➤ Installation of overhead garage doors